Introduction to Designer
After logging into ChartCool, users can complete the design and production of all charts through the ChartCool online drawing designer. This designer is the core module of the ChartCool platform, and there are many other modules.
Precondition
After registering and logging in ChartCool, enter the online drawing tool designer and open "Data Configuration"
Structure description (from top to bottom)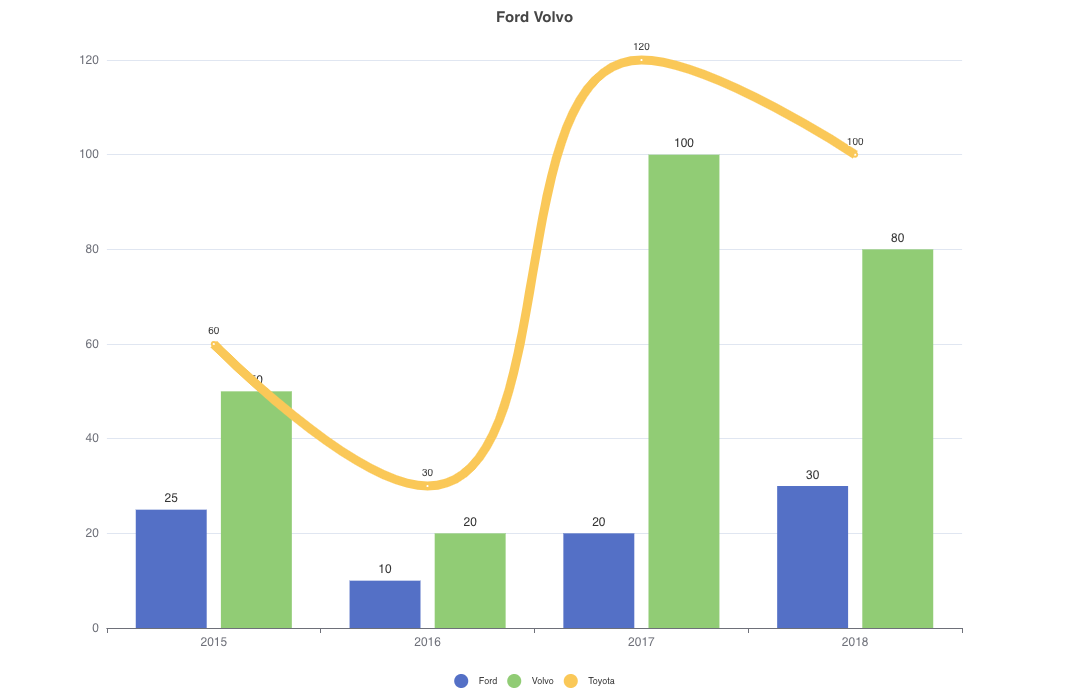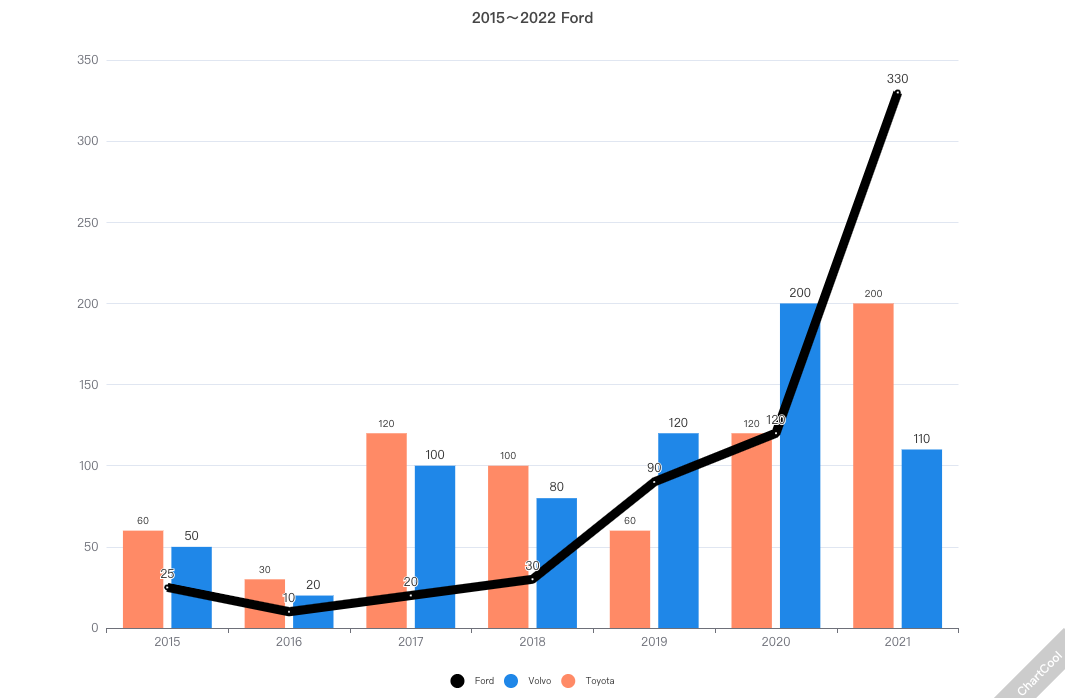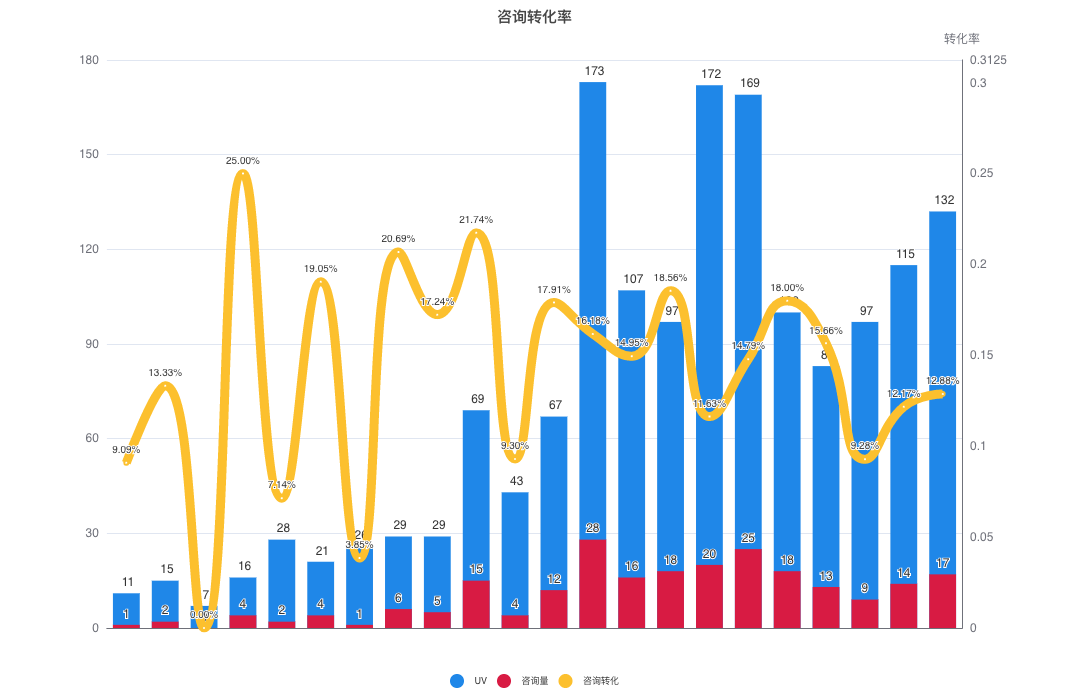 Data configuration
routine
Top Navigation
The top navigation consists of left and right parts, the left side is the editing of the chart name, and the right side is mainly the following commonly used buttons (upgrade member, download chart, share, user homepage, feedback, etc.)
Template Selector
Display the templates prepared by the system for users. Each chart type has a lot of templates for you to choose from. You can choose a category and click on the template to use it (the template will use the user-configured data first. If the user-configured data causes If the template display is abnormal, you can click "Use Template Data" in "Data Configuration" to restore the template effect)
Toolbar
The toolbar mainly provides some common functions (theme, background, coordinate type, X coordinate, Y coordinate, title, legend, etc.) of the chart integrity of user operations, which will be explained in detail in the toolbar later
Display Area
The exhibition area mainly refers to the display area of ​​the final effect of the chart. All the user's designs will be displayed immediately in the chart display area to save the display effect
Chart Configuration
The chart configuration area includes two types (data configuration and general). The data configuration is unified. Conventions have some differences in different types of charts. You can refer to the corresponding type of chart configuration instructions